edit
Suggest an edit
Call
Call (402) 376-3611
Directions
Get directions to this
location on Google Maps.
Website
Open website
in new tab.
Share
Share this business
on social media.
About
Valentine Livestock Auction is your source for feeder cattle & replacement stock from ranches in the Sandhills of Nebraska.
We are open the year around, regular feeder cattle sales are held every Thursday in season, with special weigh-up cow sales on Mondays, as needed.
Service Area
Valentine
Photos
x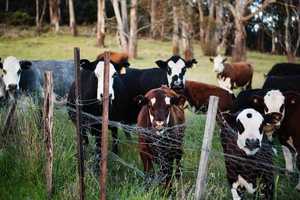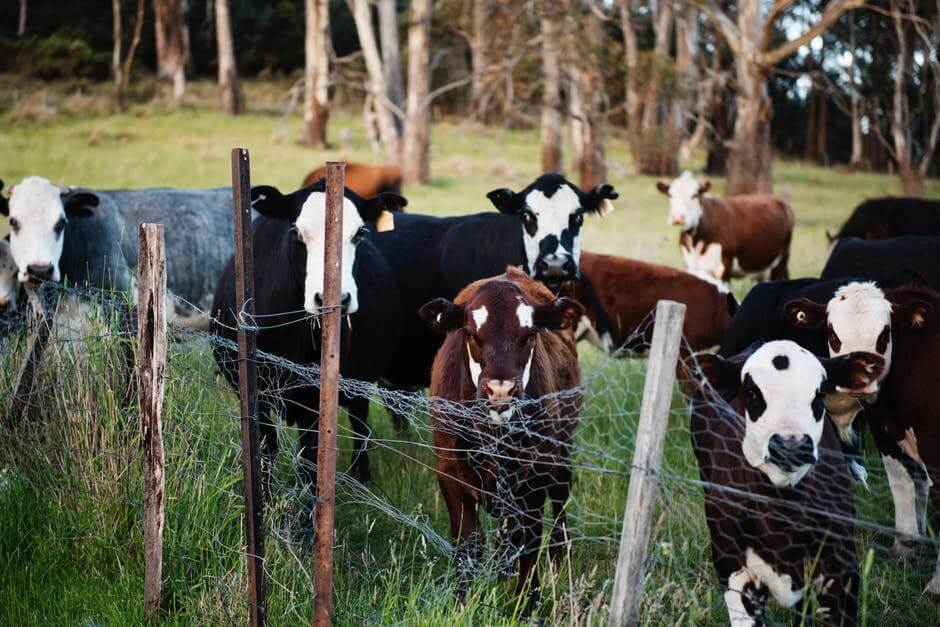 Ads
codeEmbed